Sorry for the unannounced silence here on the blog. We've been goin' 100mph since spring hit our region :)
We celebrated Easter & my birthday since I last blogged.
For my birthday, my boys treated me to some new plants: A Red Bud tree, a Incrediball Hydrangea, and two Kimberly queen ferns. I cannot wait to get them all planted! I blogged a few months ago that I wanted to get a hammock for my upcoming birthday...but as the weather warmed up I quickly realized that my life is totally not in a "hammock" season. No rest for the weary (right mommas?!) Maybe someday I'll get my hammock, but until then I'll be enjoying my pretty new arrivals:
In case you need some visuals, I threw in some stock photos for good measure:
In other news, I've been thoroughly obsessing (ridiculous) over a pair of new lamps for our master bedroom. We have a pair of bachelor's chests on either side of our bed and they will need a substantial sized lamp for proportion's sake. Thus, I'm leaning towards a garden stool/barrel shaped ceramic lamp. I love big, over-sized lamps....nothing drives me more crazy than a miniature sized table lamps (hello target lamp aisle...! Most of their lamps are way too small for real life if you ask me!)
Anyways-- here are some of the lamps I'm eyeballing (granted a few of these are way out of budget....) but fun for inspiration nonetheless...
I've also been working on our living room. I'm leaning towards purchasing some drop leaf or gate leg style side tables for the "end tables" next to our sofa.
My inspiration photo:
Found a few online. I really want antique pieces (of course I can never find what I want when I'm looking for specific items for myself! Boo!) I did find some online that might work, but I'm going to check craigslist for while before I shell out for shipping.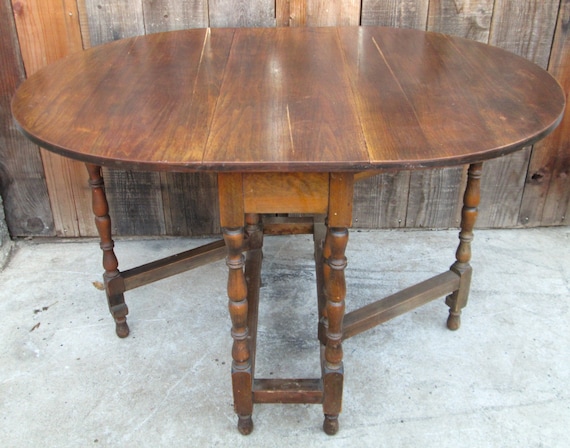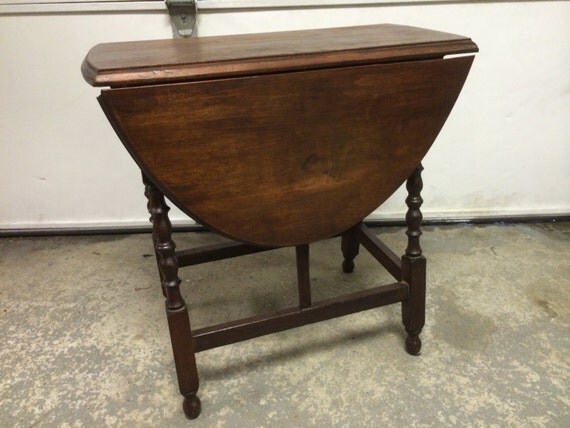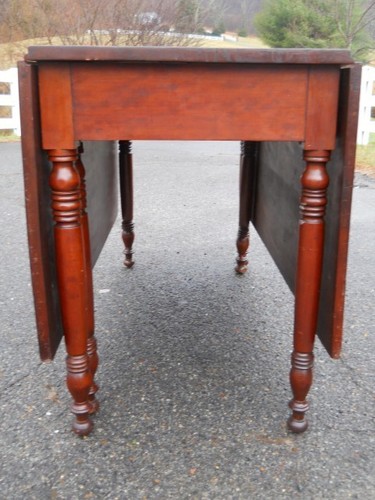 That's all I have for today...hope y'all are having a wonderful weekend! Hope to be back soon!