Just when we all thought spring was here, Mother Nature likes to remind us differently! I think I actually even made the comment on Monday that it was actually "hot" outside.
pssshhhh...I should have known better! :)
Now we have our winter coats back out in rotation again.
boohoo.
I suppose if we can't enjoy the spring flowers outside, we will have to find delight in these floral rugs via
Anthropologie
. Anthro is one of my favorite sources for bright, unexpected, colorful rugs! Statement rugs make a perfect centerpiece for an entire room.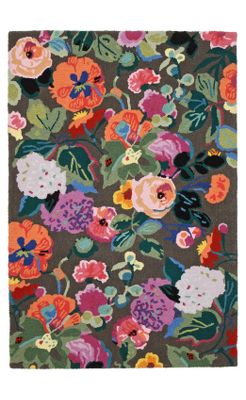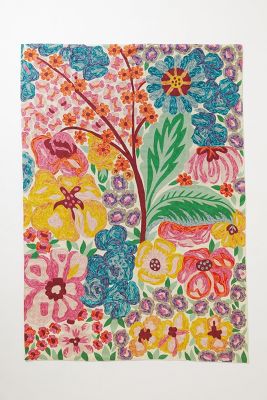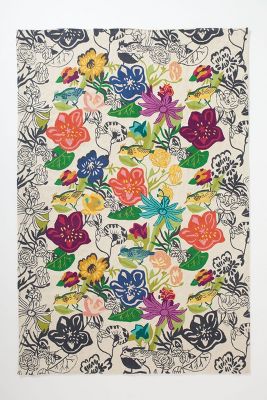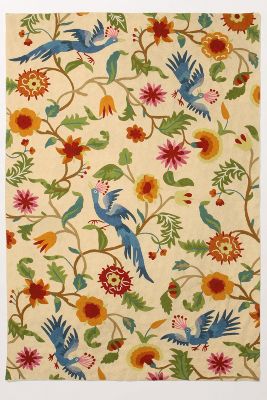 Hoping our beautiful Spring weather comes back soon. I'm not sure how much more of this cold stuff I can handle...