Remember a few weeks ago when I shared
this post
with you....with all due respect, crate and barrel's has come down a bit, it's currently on sale for $999.99, down from $1599.99! But still hard to justify.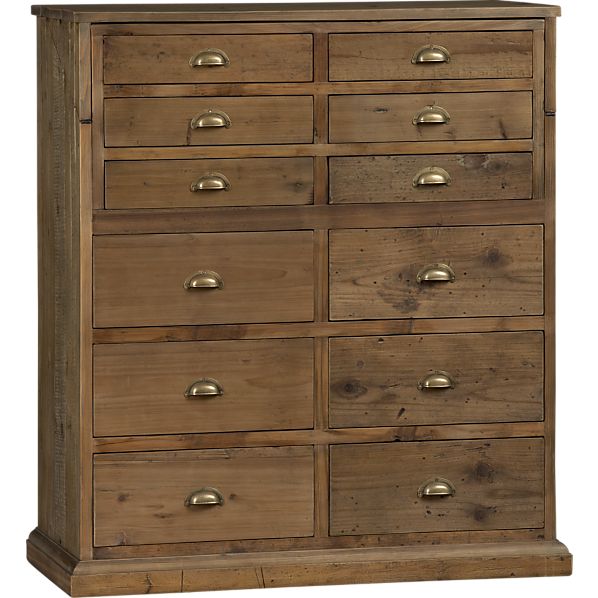 But much to my delight, I stumbled upon a total dupe at urban home. It's got a little more coloration in the wood, but for $500 in savings, I think you could embrace it!
Sometimes patiently waiting really does pay off in extra savings for you! Curious to know...do you like buying the real deal even if you have to pay a little more, or are you cool with buying a knockoff/dupe to save a few bucks?